Should I create art for this game and it's animals in MS Paint and then post it on this wiki so anyone could see it? And if yes then I will be adding the art in the comments of the topic that I drew so anyone can critisize me since I'm really oppened for critisism. And more about the MS Paint thing: I and anyone else can make good art in MS Paint if the program is used correctly. Tell me in the comments about what you think.....Also here is a drawing that I made with MS Paint: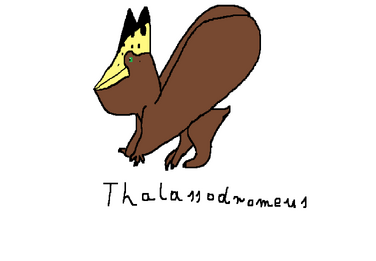 Ad blocker interference detected!
Wikia is a free-to-use site that makes money from advertising. We have a modified experience for viewers using ad blockers

Wikia is not accessible if you've made further modifications. Remove the custom ad blocker rule(s) and the page will load as expected.